In 2021, Social Media presence has become inevitable for everyone. You need to build your brand on social media whether you are an entrepreneur, small business owner or doing a job. People have started working from home and are prefering online work and shopping because of the pandemic.
Bloggers are turning into Influencers for Brands and Businesses nowadays. So, it has become important for bloggers to have social media presence and their audience to promote brands and businesses. Posting the content on your blogs and getting the traffic from Search Engines is just one way to monetize your blog from Advertising Platforms.
People want more from bloggers nowadays. They trust them. Now, the audience doesn't want any random stuff or they don't buy any stuff without reading the reviews or features about it. News websites and channels are getting less traction as they only make revenues from advertisements. Bloggers can make revenue from Advertisements, Products, Affiliate Marketing, Sponsorships or Collaborations, etc. But if you are new to Blogging, you need to build your audience and get their trust in you.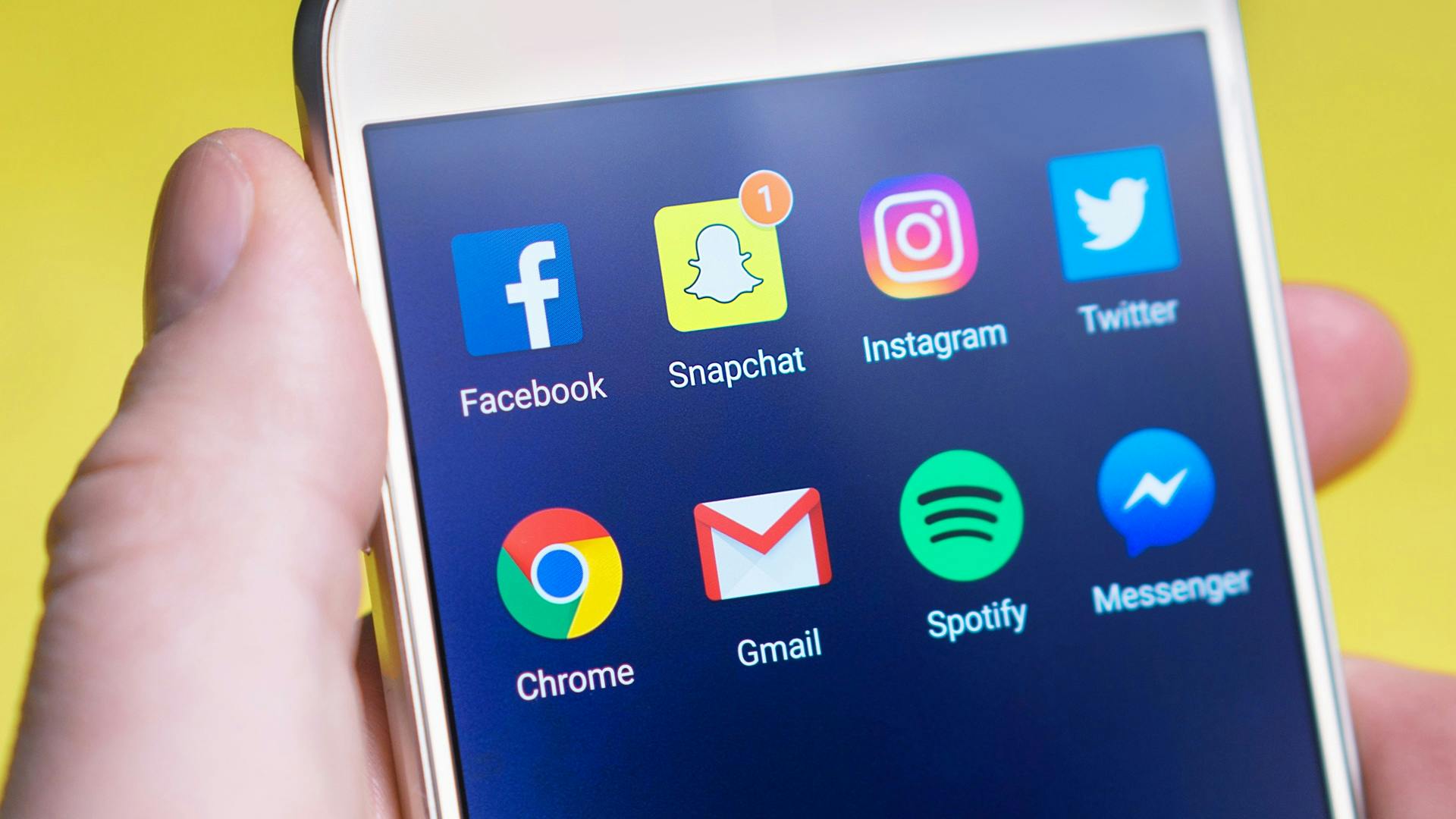 1. How do people know about you?
A person finds your blog or article on Google Search and reads your article. When he finds the article very interesting, he navigates through the whole website and also reads about you. So, the about page is the most important page to get the first impression about you. It should be more detailed and precise with all the details about you and your blog. Also, attach social media handle links at the bottom of your page so that they can navigate to your social media handles and learn more about you.
2. Social Media Presence
When a person goes to your social media handles from your websites, he checks all the content that you have posted and also checks the engagement you have built with your audience. By doing this, he judges you as a person interacting with the audience and also gets to learn how much he can trust you.
Now, to get more audience on your social media, you also need to interact with other social media influencers on their social media handles. Like, interact with other people on a Facebook group of a similar niche as yours. By this, the algorithm will know that you are active, people are engaging with you, and give your posts a high reach than others.
By social media, you can also get a new audience for your blog. Your blog gains authority over time if new visitors are landing up on your blogs, and stays for a long time. The probability of the visitor turning to returning visitor and becomes your follower also goes high.
3. Build your audience
When you have built enough audience on social media, you can start building the audience on your blog as we.. Have a subscription form on your blog so that they can subscribe to your blog. You can email them whenever you update a new blog or promote a product. ANd they will definitely read your article from your email.
You can get more details about your audience and their requirements by sending a survey form via your email lists. And in return, you can plan your content accordingly.
4. Interact with your audience
Posting content regularly and also responds to all the comments and queries. By doing this, your audience will know you are humble and trust your more to share their problems. People will follow you and will look forwards to the review or recommendation of the product or tools and will buy from your affiliate links without hesitation.
You will also get to know what your audience wants. You get new content ideas, learn new things from your audience itself and also improvise yourself and your product or content. You get genuine feedback from your audience for your content.
Conclusion…
Social media can be used for…
Letting people know about you
Build your AUdience
Get new content ideas
Learn from your audience
Gain the trust of your audience and earn money
Want to build your own social media presence? Fill out your details in this form and avail your free consultation.
Cheers,
Kanan Vithlani