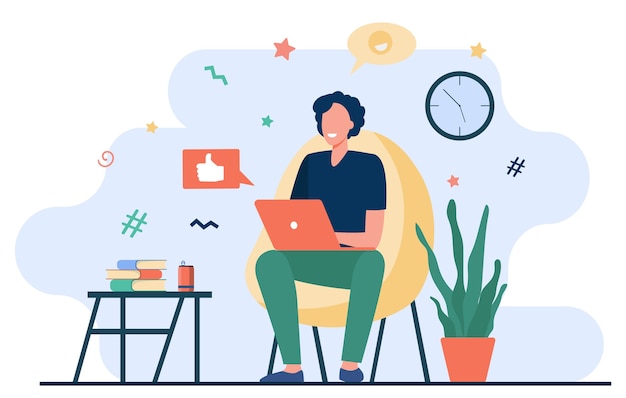 Are you trying to find a job? Or are afraid of loosing your current job because of the COVID-19 Pandemic?
Do you want to start a side-hustle and have a passive income? Freelancing is the best option for you. Freelancing gives you an opportunity to have a passive income, a side-hustle, and later you can even expand and them into a business. You can work at your own pace, time, and ability. You don't work as a 9-5 job as a Freelancer and you get paid for what you work. But many people are always curious about what are the top demanding freelancing skills to learn and earn as a Freelancer.
Here, are the top 5 Freelancing Skills in Demand in 2021 which will help you earn a passive and decent income.
1. Web/Mobile Development
Web Development and Mobile Development are the most in-demand skills in 2020-2021 as most of the industries are turning from physical to digital business. Like online education, shopping, consulting, meetings, calls, and many more. So people now need to have their own online presence as a website or mobile applications.
So, if you love coding or want to learn to code. You can either use the web or buy an online course and learn web development or mobile development and get started.
Here, are the few links you can refer for the courses:
2. Graphic Design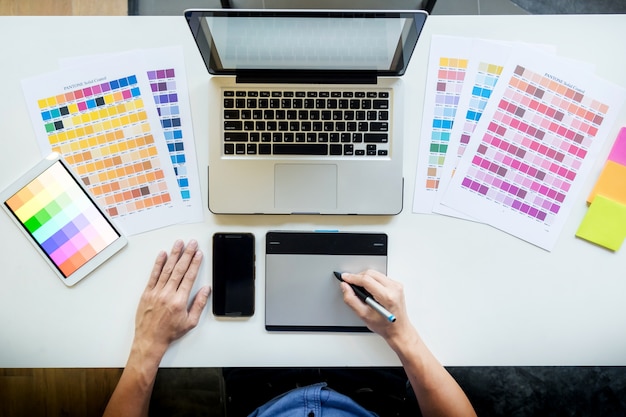 Mobile and App Development are nothing without Graphics, you also need logos for your business, social media handles, and products. So, Graphic Designing skills like photo editing, video editing, logo design, UI/UX Design are needed. Photo editing and designing is a very creative skill. So if you have a passion to design things, this skill is for you.
Here, are the few links you can refer for the courses and tools:
3. Digital Marketing
Digital Marketing is an emerging skill in 2021. As people are moving their business digitally, you need to do marketing digitally as well. You need to do Blogging, SEO, Paid Advertising, Affiliate Marketing, Content Writing, Copywriting for your online business.
If you are new to digital marketing, you can definitely opt for a few Digital Marketing courses or you can freelance it for your own business. Digital Marketing is such a skill where you don't have to go deep into technicalities. Many people mix up Digital Marketing as Product Marketing, they are interconnected but not the same. To know the difference between digital marketing and product marketing, click here.
4. Consultation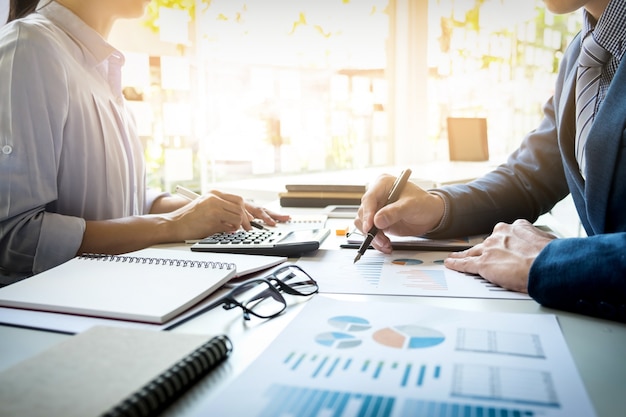 Consultation skills are the most effective yet challenging skill. You should be proficient in convincing people. You need to have expertise in any skills such as Finance, Accounting, and many other skills. You can have free basic consultation calls and then you can charge them more for higher package consultation/
Online consultation is the most demanding skill in the 21st century. You can approach foreign clients for consultation as well.
5. Sell/Resell Homemade Products
Nowadays, in the pandemic people do not go out for leisure and restaurants. So to enjoy restaurant-style food products, you can sell them from home. You can also sell beauty products and homemade beauty products are organic and paraben/SLS-free products that are not harmful to our skin. You can also open your online clothing/and other appliances store or resell the same.
Hope, you get enough ideas of how you can get started with your side hustles. For getting motivated and started to expand your career, read this article.
For starting your business or a side hustle, read this article to know how you can create an online presence and get freelancing projects.
Please provide your feedback in comment section below, if you find my article useful.